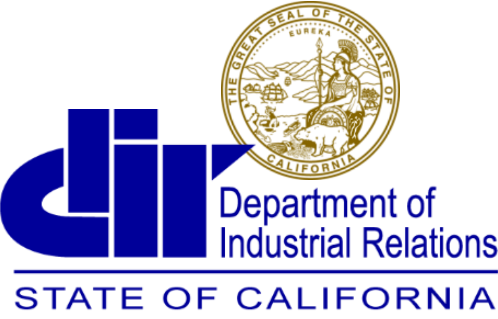 California Department of Workers' Compensation
Monitors the administration of workers' compensation claims, and provides administrative and judicial services.
Los Angeles County District Attorney's Office
Dedicated to protect the community through the fair and ethical pursuit of justice and the safeguarding of crime victims' rights.
California Department of Insurance
Enforces the insurance laws of California and has authority over how insurers and licensees conduct business.